Being a tech entrepreneur and a creative enthusiast and IT management professional, Nagendra Bijur is one of the perfect example of the digital age serial entrepreneur in India, with experience of 15 years in Software and IT industry, and his quest for music and filming is pure passion, which Nagendra says is the fuel for the soul and he never gets tired of. For the purposes of creative works, For four years, he has been leading ShaktiSattva Creations, a creative agency that works with major record labels and OTT platforms for content production, distribution & acquisition.
According to Nagendra Bijur, I am in a business where I've always been fascinated with the juxtaposition of technology and music, not only in recording but also with the usage of new age software such as the DAW apps, which are excellent tools for creating music. This helps deliver amazing outputs, and it is impossible to differentiate between a true musical instrument and those that are software based. It's amazing the way you can apply technology to an art form.
Three key tasks that Nagendra Bijur is trying to accomplish
Connecting the Dots from Software, Information Technology, and the Music Industry

Trying to bring back the music video trend from the 90's

Set to revive music album trends in the South and Kannada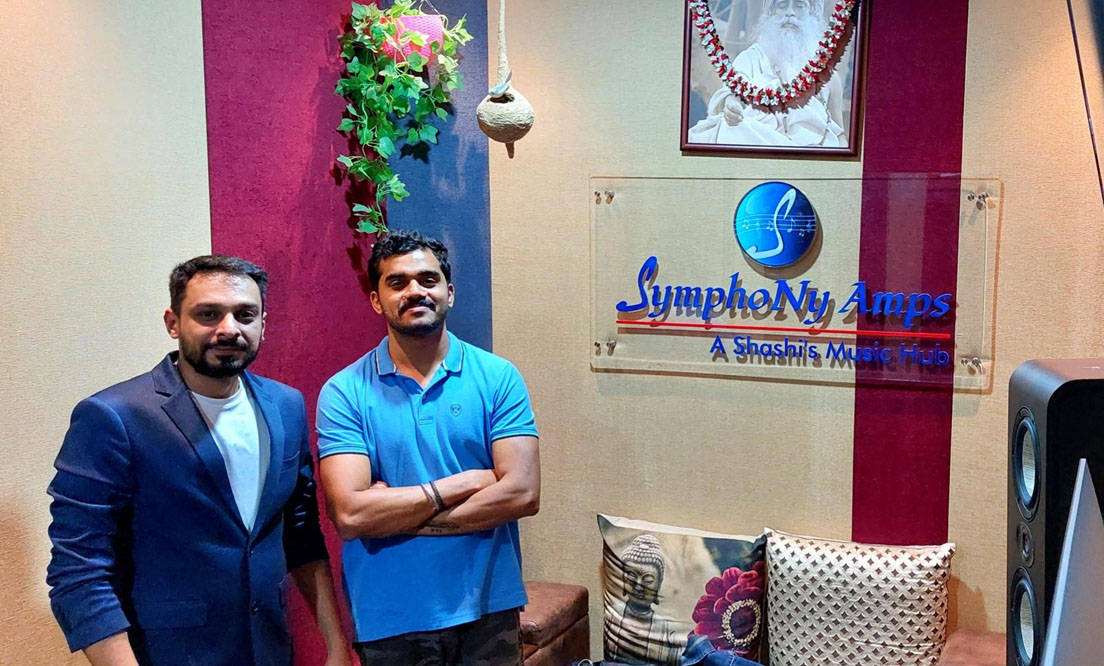 Well, I have a deep passion for good music and the creative method of telling stories through music videos. I believe nowadays, people don't have time to watch a full-length movie, and by the way of music videos, we can tell a beautiful story in the shortest possible time. I also believe that "good songs are always remembered" and that once the song is heard, it provides a returning audience to the video. This is my mantra to step into reviving the melodious music album culture of the 90's in the Kannada film and music industry.
Adding to his statement, he said, "My father is also a musician, so I believe I inherited it from him." I also write my lyrics. In the coming months, I will focus on reviving the music album trend in the south, particularly in the Kannada language, because I see the other markets such as the Punjabi market are performing well in this category. I have to tell you, every day is a roller coaster. With the help of this amazing team of musicians, sound engineers, and designers, we have already produced 6 songs which are yet to be released by July.
Some of his songs, which have recently come out: Oh Nalume – hit the market in November, has performed well and is currently scheduled to release the remix version of the same on April 2nd, as it is all geared up for the release.
Adding to his statement, Nagendra said, "I found that there is a niche market for music albums and videos." Also, the music business is not everyone's cup of tea. But if you have it in you, if you have that passion, if you have that energy in you, and you want to make something creative and make something that's going to impact the world, then go for it, do it, and don't let anybody tell you no.
Well, I have collaborations with a studio called Symphony Amps in Bangalore, owned by Shashikumar Shantharaju, who is a music composer, expert sound engineer, sound designer, and multi-talented musician. The top results I have got are from him, amongst others in the field of music and my co-founder Vinyas BV, has been very supportive in making ideal decisions for the path we are chasing and has been fruitful.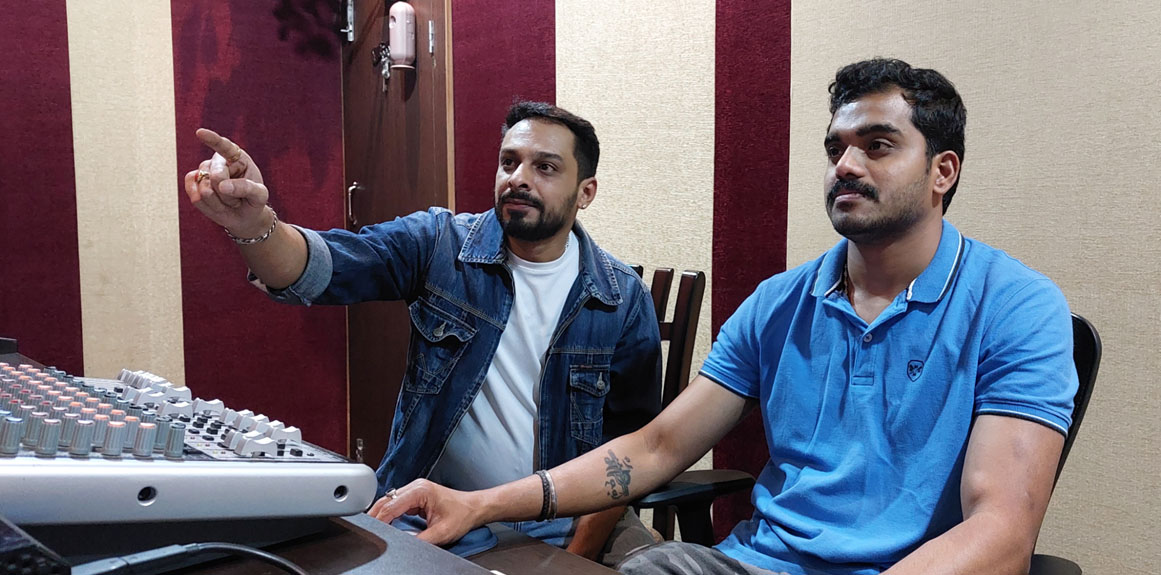 Going further, Nagendra Bijur mentions that nothing compares to the music vibes of the '90s. If you were a kid growing up during that iconic time, you smile when those oldies but goodies bless your ears once again. Since the 90s albums gave opportunities to new talents who now have reached the pinnacle of the music industry, it's a good way to establish oneself also.
Talking about his future plans Nagendra Bijur added, "I plan to make commercial films in Kannada and other regional languages and am open to new areas of creative space with the help of my experience in designing the concepts, screenplay, directing, and production of my videos, audio, and video album songs. As of now, I am focused on Kannada. I am confident my past association with major music labels, which I have worked with, will be very supportive in my possible expansion into the Hindi album industry.